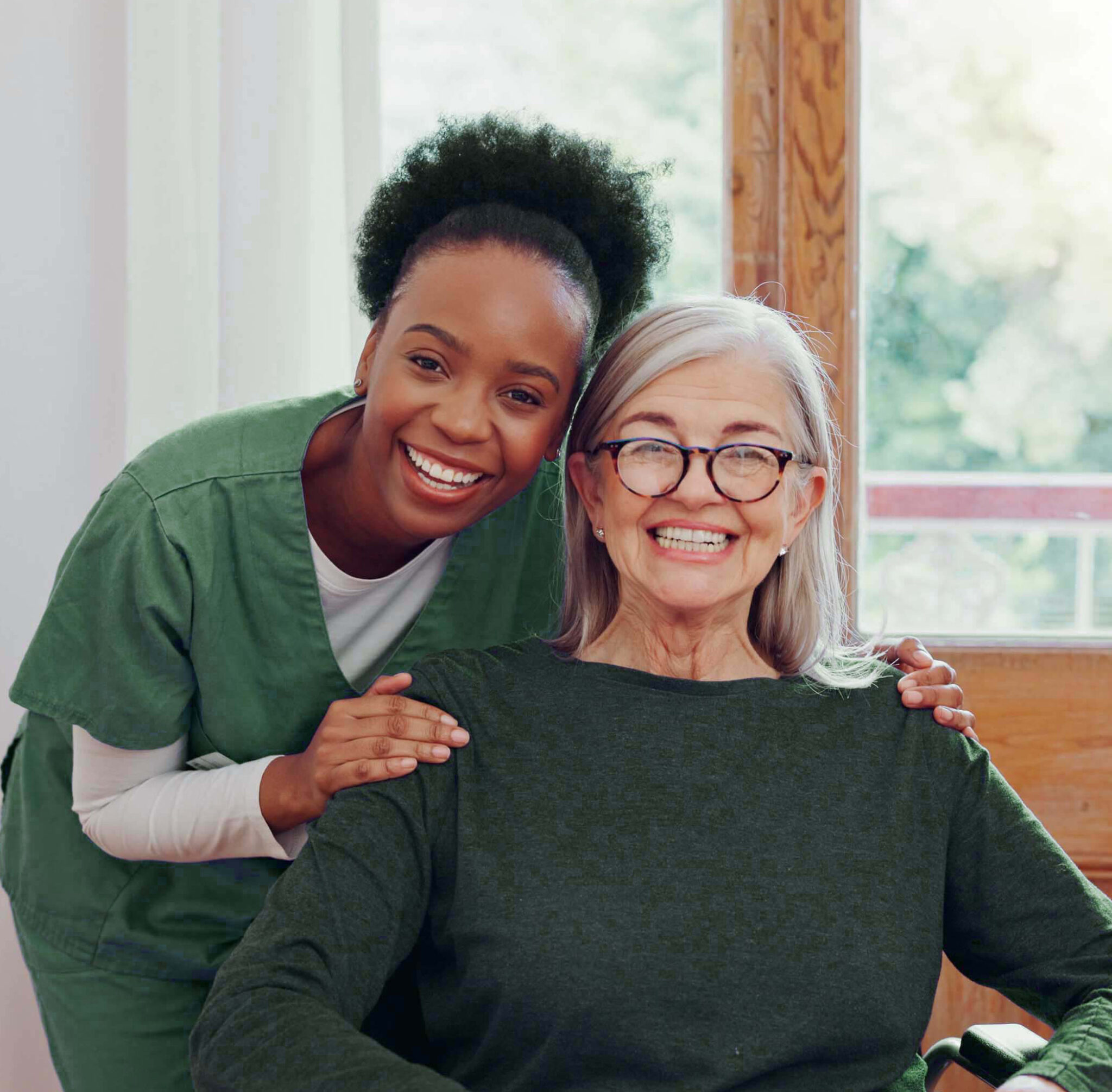 At Raychantpat Care, we provide highly competitive yet quality health care with warmth and care to all our clients to achieve their optimum state of health and well-being. Our services include assisted living, live -in care, home health care, autism, mental health, learning disabilities, and more.
Our commitment to delivering exceptional care goes beyond words; it's at the heart of everything we do. When you choose Raychantpat Care, you're not just accessing a range of services, you're becoming a part of a compassionate and supportive community that is dedicated to your well-being.
We specialize in a variety of services, including:
These services are designed to enhance your quality of life, promote independence, and provide peace of mind for both you and your loved ones. Our dedicated and compassionate team is committed to ensuring your well-being and satisfaction in every service we offer.