Empowering Your Path to Wellness
Your Health
is Our
Topmost
Priority.
Welcome to Raychantpat Care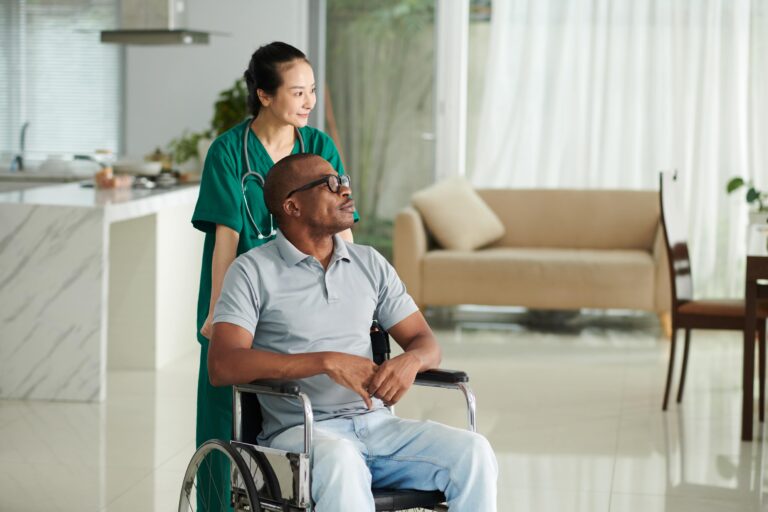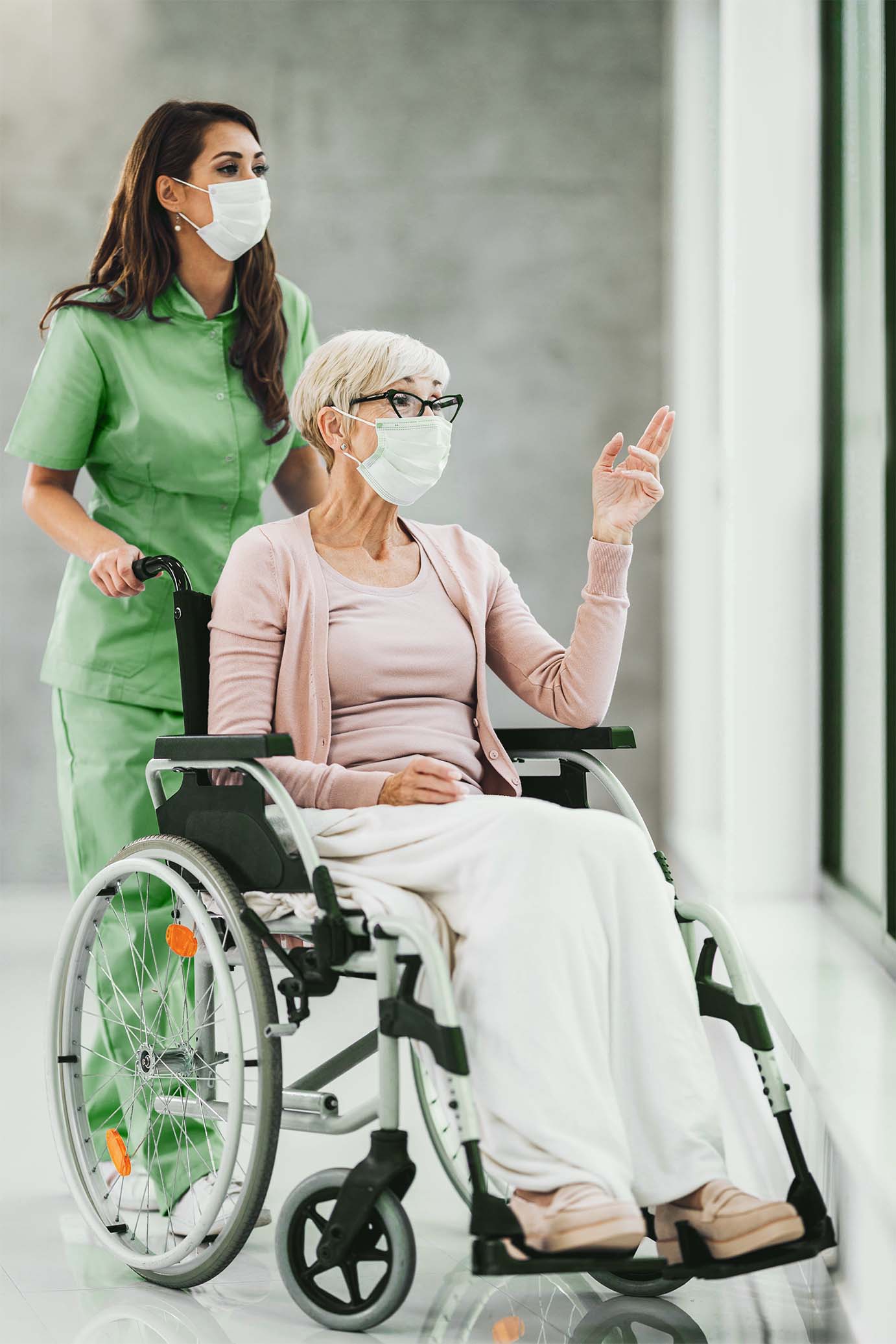 Welcome to Raychantpat Care
At Raychantpat Care, we offer a wide range of healthcare services tailored to meet your unique needs. As one of the leading home care agencies, we're dedicated to providing skilled and bespoke care that enables our clients to achieve their optimum state of health and well-being. Our commitment to reliability and respect makes us a highly respected provider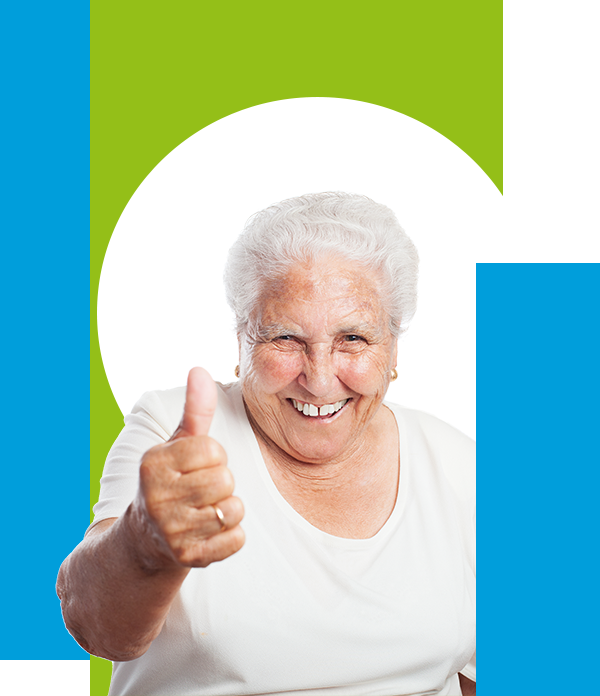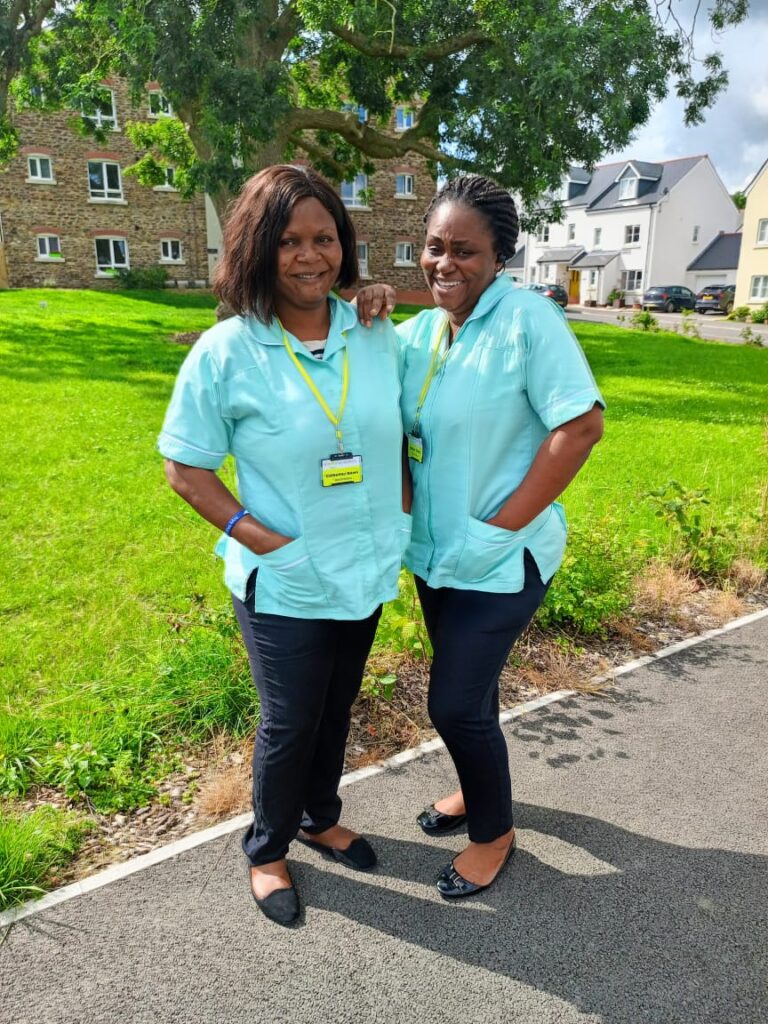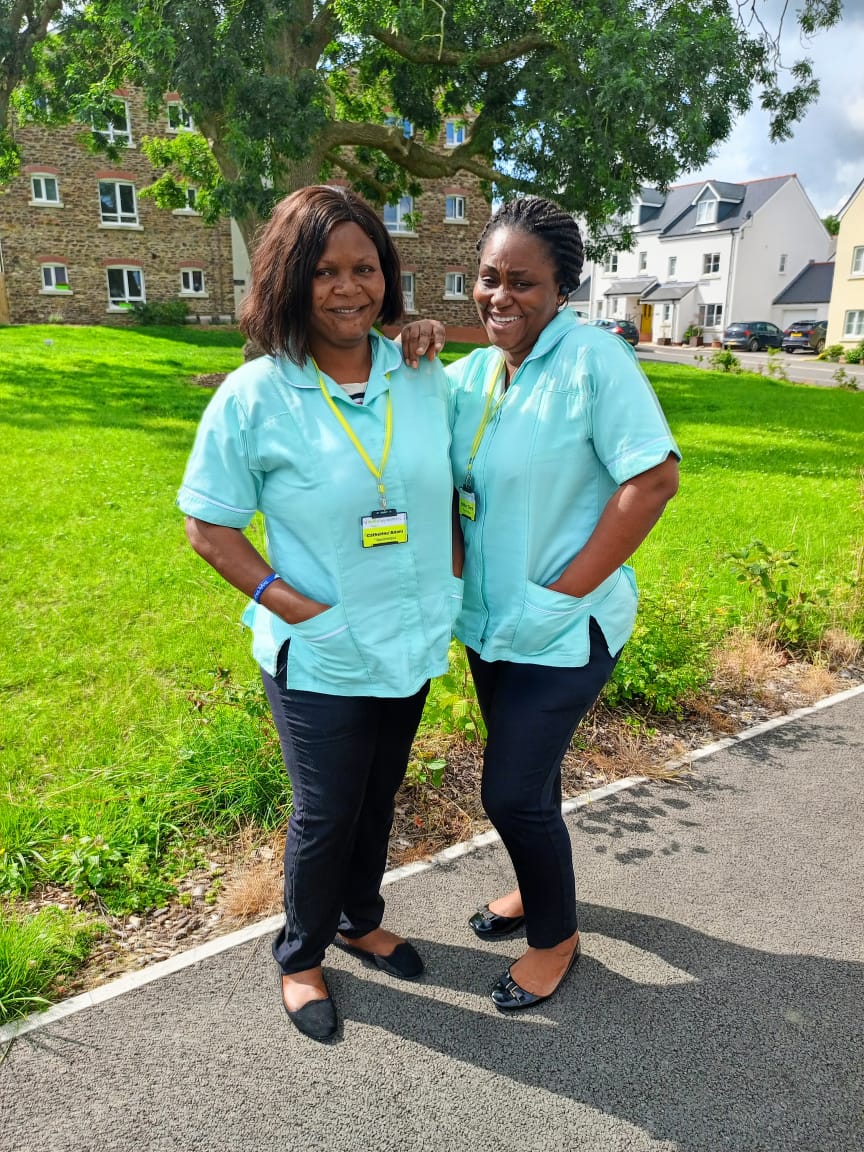 We specialize in a variety of services, including: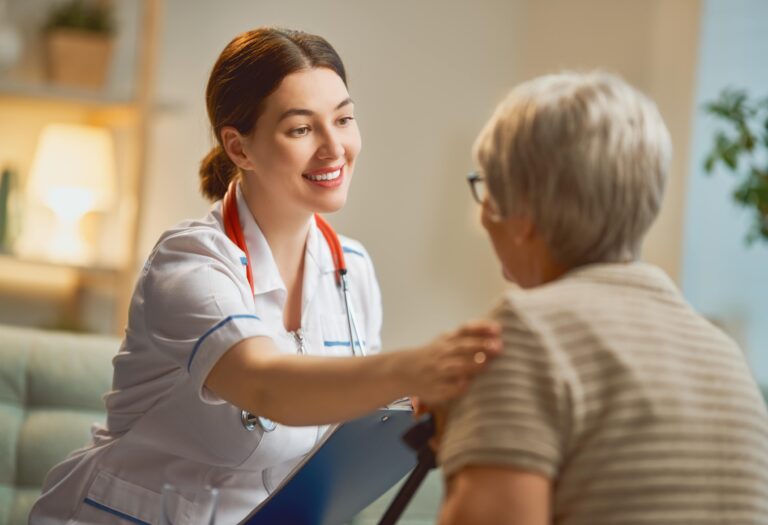 At Raychantpat Care, we provide highly competitive yet quality health care with warmth and care to all our clients to achieve their optimum state of health and wellbeing. Our services include assisted living, home health care, autism, mental health, learning disabilities and more.
Receiving excellent care is as easy as these four steps:
Our registration process is simple and client-friendly.
We'll come to your home to discuss your unique care requirements.
At Raychantpat, your care is our top priority.
So far, so good. My family would still choose Raychantpat in future. Granny has fallen in love with their services. We all like the tender, loving care she received. The facilities are in perfect condition, and the workers are very respectful and professional.
Although Dad's carers were only with him for a short time, they were impressive with their grasp of his needs and the kind and considered approach.
I thought the management was excellent, with the team's use of the app, so I could see in detail how each visit had gone, a real comfort. My dad was treated with immense dignity and support. Thank you.
All going very well, it's good to have a helping hand to take the pressure off me, all staff have been very helpful and professional. My daughter loves having them here. All round, an excellent service.