Raychantpat Care is committed to providing tailored care that meets the needs of our clients. We understand that as we age, activities of daily living can become challenging. Our professional carers are dedicated to providing the best personal care in the comfort of your own home, supporting your independenc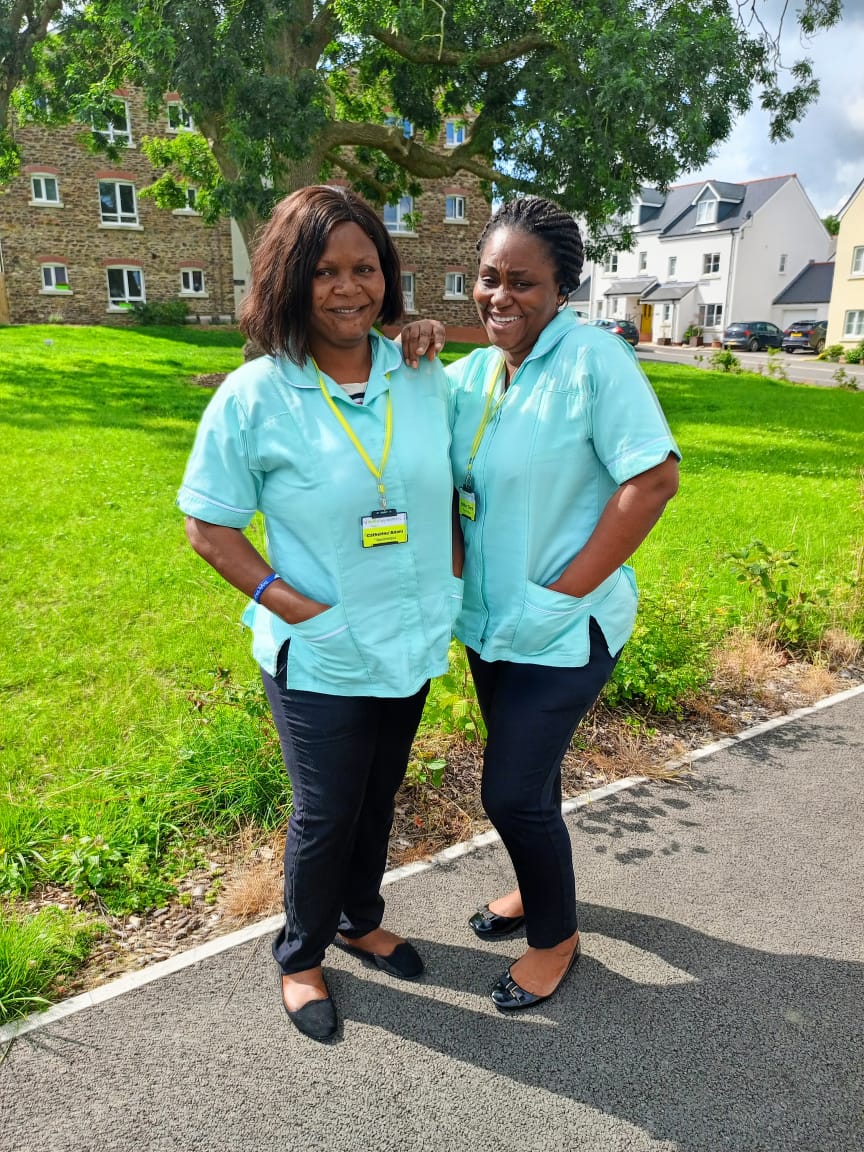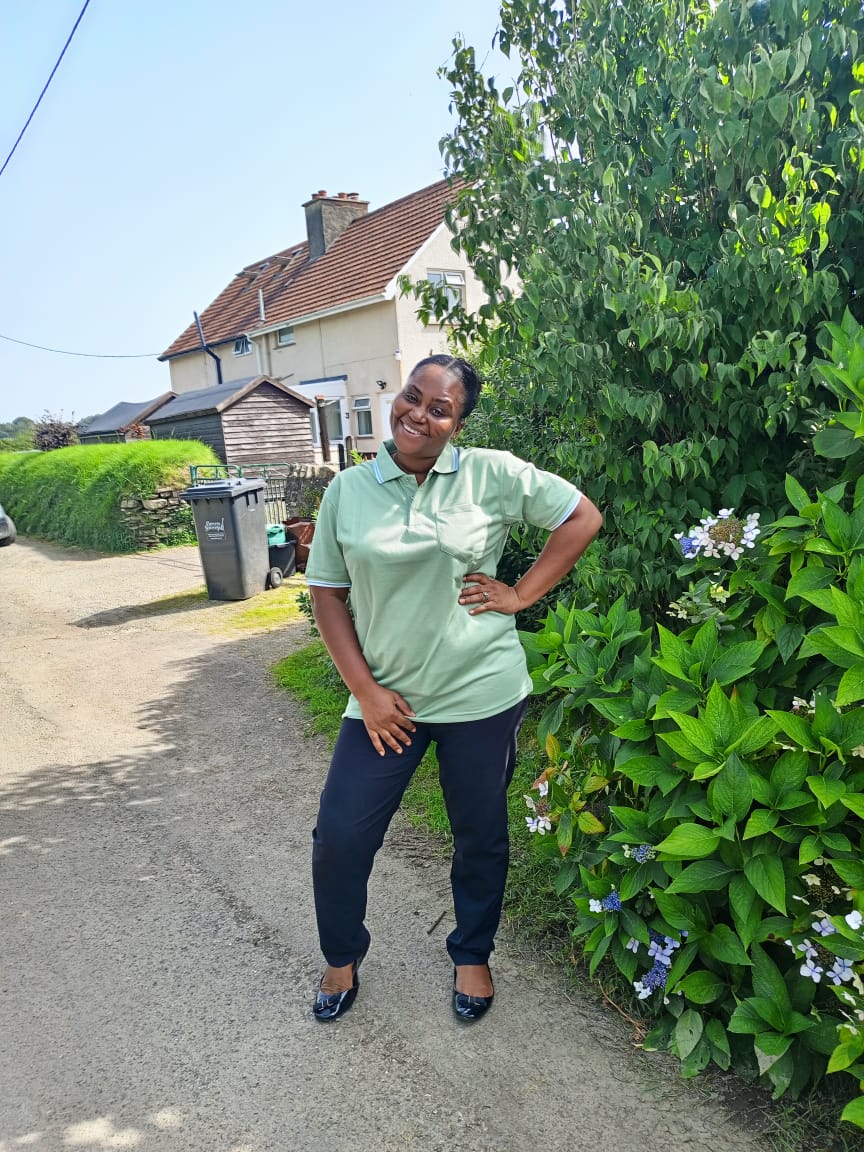 Who Can Use Our Services?
Our services are available to a wide range of people, including those in need of elderly care, senior care, and assisted living facilities. We cover Devon (Barnstaple, South Molton & Braunton), Suffolk (Manningtree & Ipswich), Norfolk, Essex (Colchester, Witham, & Chelmsford) and London.
Why Choose Us?
At Raychantpat Care, we provide highly competitive yet quality health care with warmth and care to all our clients to achieve their optimum state of health and wellbeing. Our services include assisted living, home health care, autism, mental health, learning disabilities and more.
Client Satisfaction Guaranteed
We pride ourselves on delivering 100% client satisfaction, thanks to our well trained skilled workers and reliability. We are one of the top healthcare providers in the region.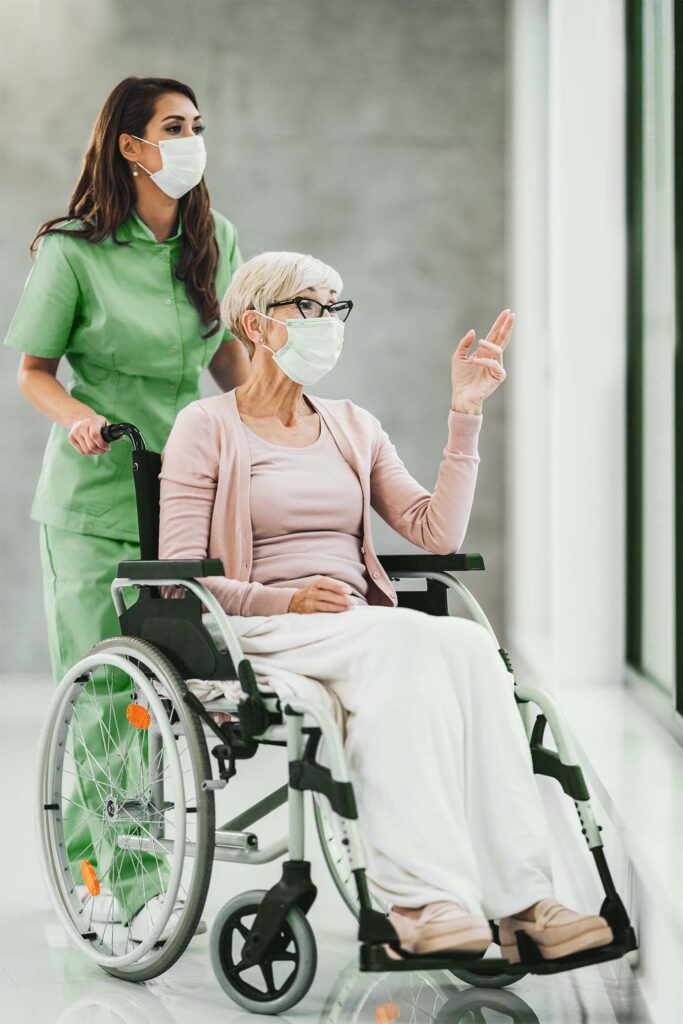 Receiving excellent care is as easy as these four steps:
Our registration process is simple and client-friendly.
We'll come to your home to discuss your unique care requirements.
At Raychantpat, your care is our top priority.